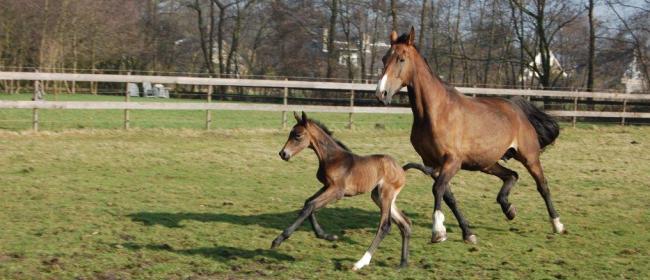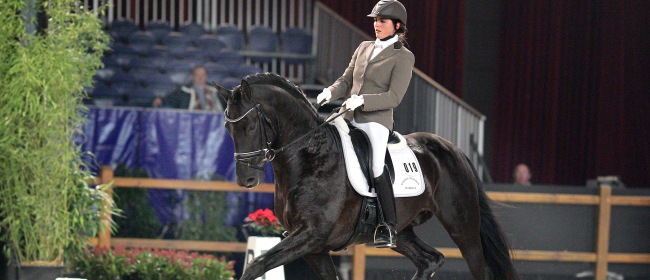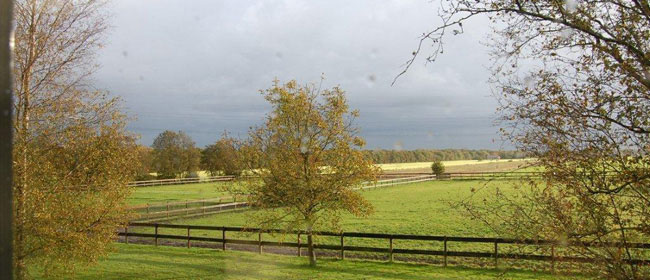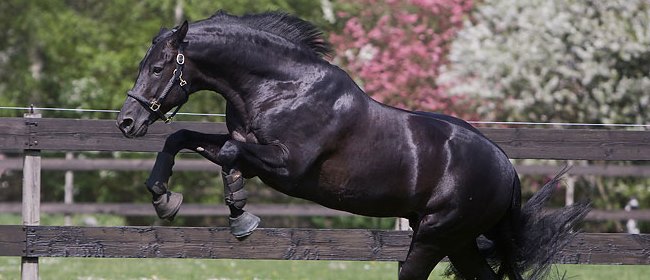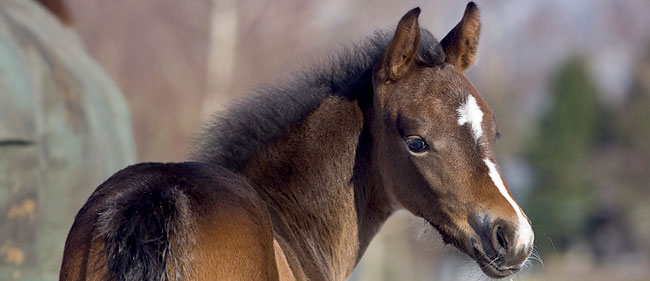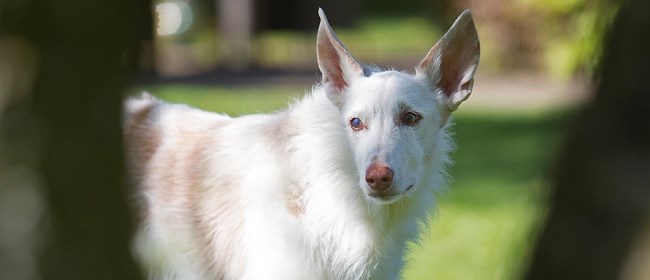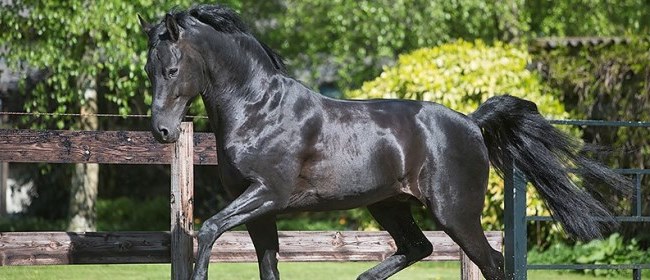 Welcome to Perlee Stables
Since 1991, Perlee Stables have been established in the centre of the Netherlands.
The stables are located at the edge of the village Maartensdijk, just 40 minutes drive from Schiphol international airport.
Peter and Marijke Perlee are specialized in training and selling dressage horses. Whether you are looking for a young, talented horse, or rather a horse that has been trained with expertise up to international competition level, you can always trust on their professional advise and make a matching choice.